The CONGres is a congress organised by Biology, Psychobiology and Biomedical Sciences students from student association CONGO of the University of Amsterdam.
This year's congress committee consists of: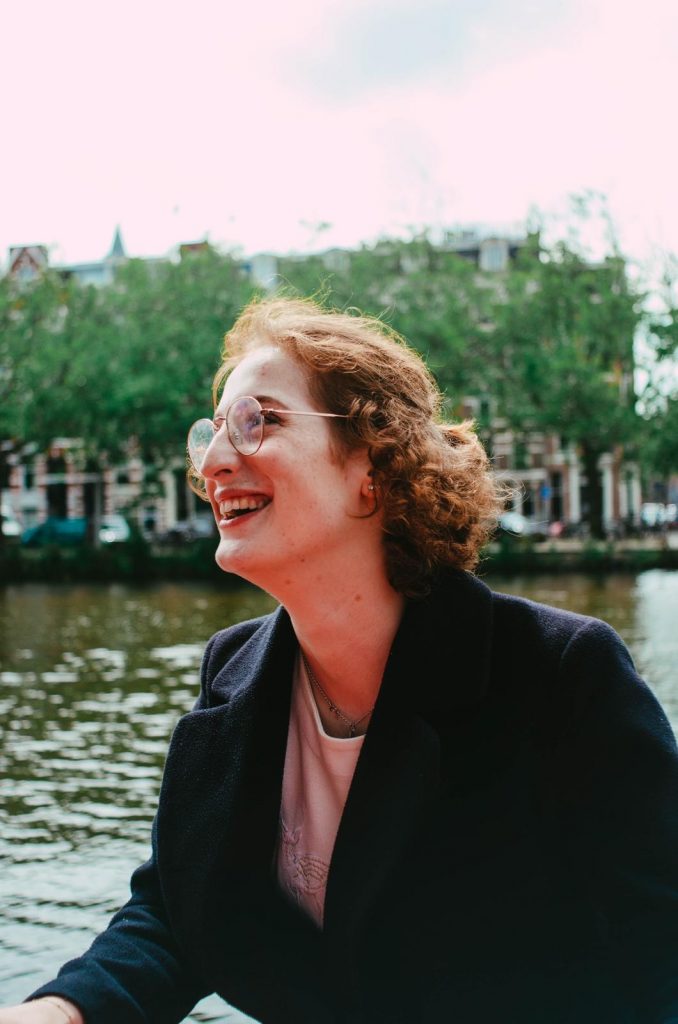 Anette Brak – Chairwoman
Hi! I'm Annette and I am the chairwoman of this year's Congress Committee. My job is to stay up to date with everything happening in the committee and keep everyone in check ;). Where needed, I assist the others and make the necessary final decisions. I'm thrilled to see our preparations slowly come together to form a fascinating congress. Hopefully I'll see you all on March 11th!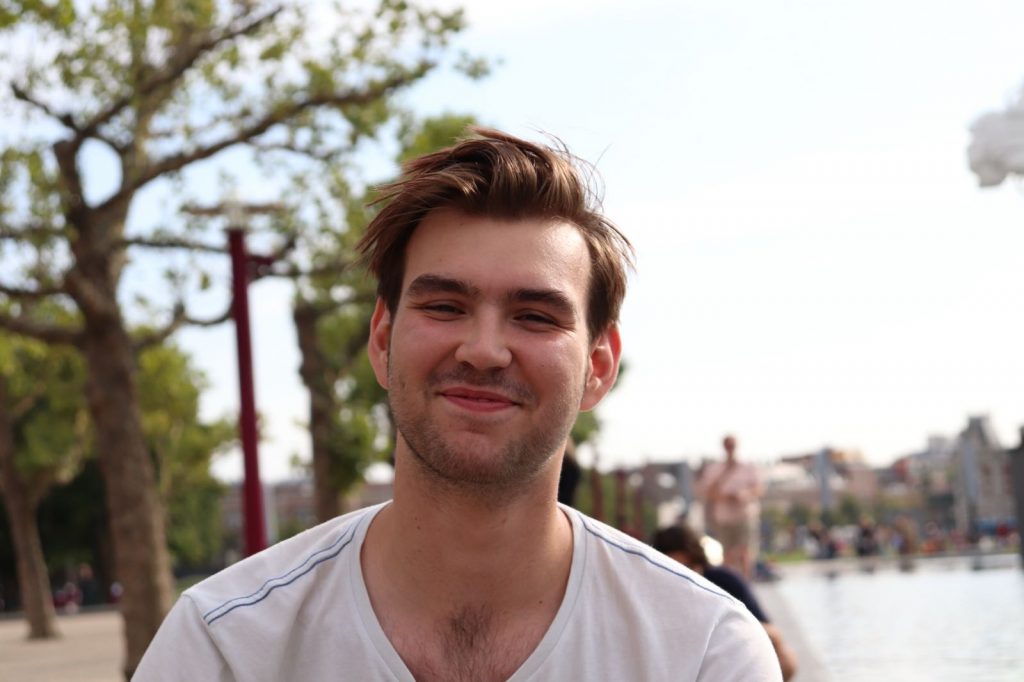 Olaf Stringer – Vice chairman
Hey! I'm Olaf and I'm the vice-chair this year. This mainly means I'm Annette's second-in-command and keep track of the mails and meetings. If anyone needs any assistance, I'm also easily deployable. If you've got any further questions, just contact us and I'll probably be the one to read it. I'm really looking forward to the actual conference, especially when I see how much effort everybody is putting into it.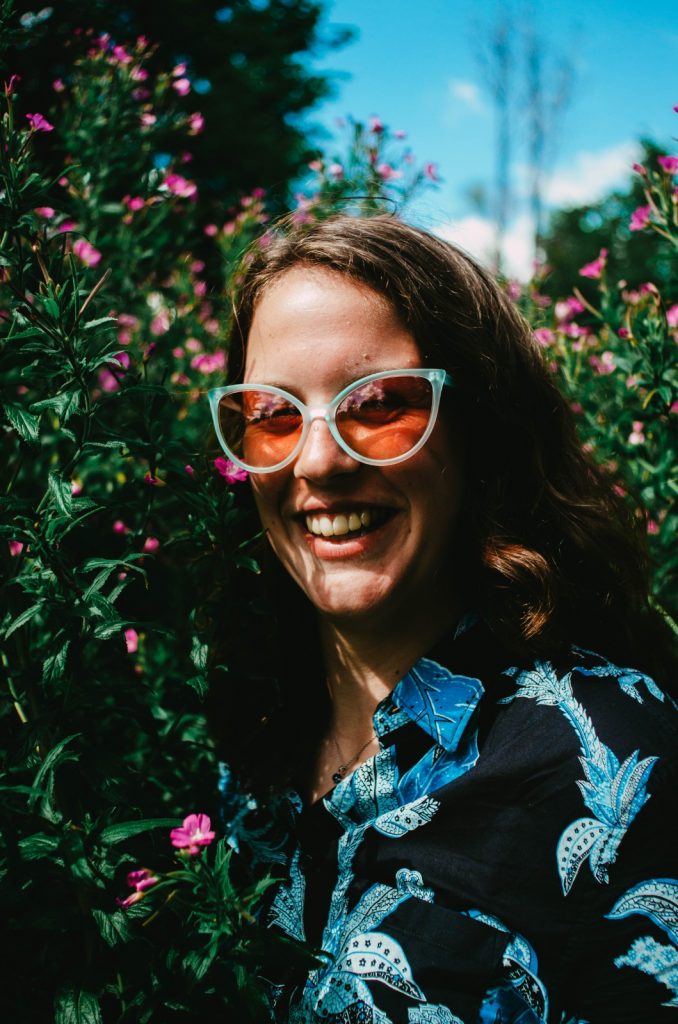 Nienke de Vries – Treasurer
Hi, I'm Nienke and I am this year's treasurer! This means that in the end, I am the boss, as I decide where money can and cannot be spent 😉 The rest of my life revolves around the swimming pool, where I have been swimming and teaching others for a veeery long time with the utmost pleasure. I am super curious about what brings you pleasure and I sincerely hope you will find our congress most pleasurable! <3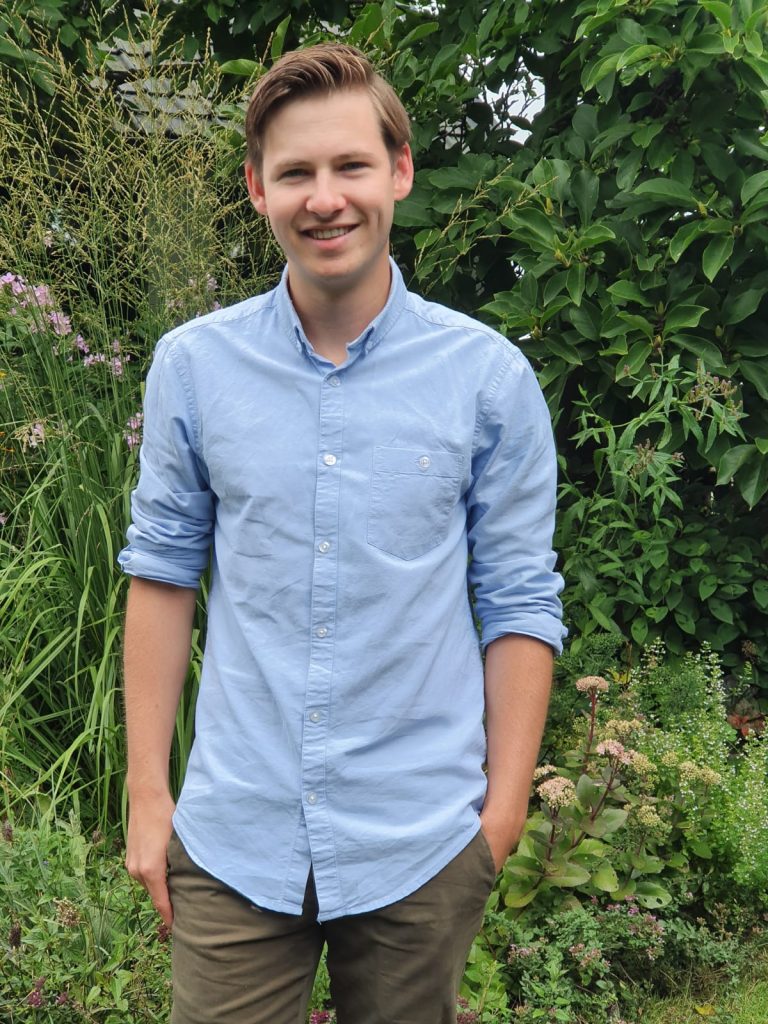 Lars Middag – Head of Speakers
Hai, I'm Lars. I'm one of the two heads of speakers. Together with Pauline, I try to find the speakers that fit this year's theme. The best part of this function is that we search for and contact the speakers that fill in the whole congress. We're very busy searching for them at the moment. The rest of the time that I'm not working on the congress or the university, I like to chill a bit with friends, play waterpolo and just chat. I hope you will enjoy the speakers we're trying to contact, and that it will be a pleasurable day.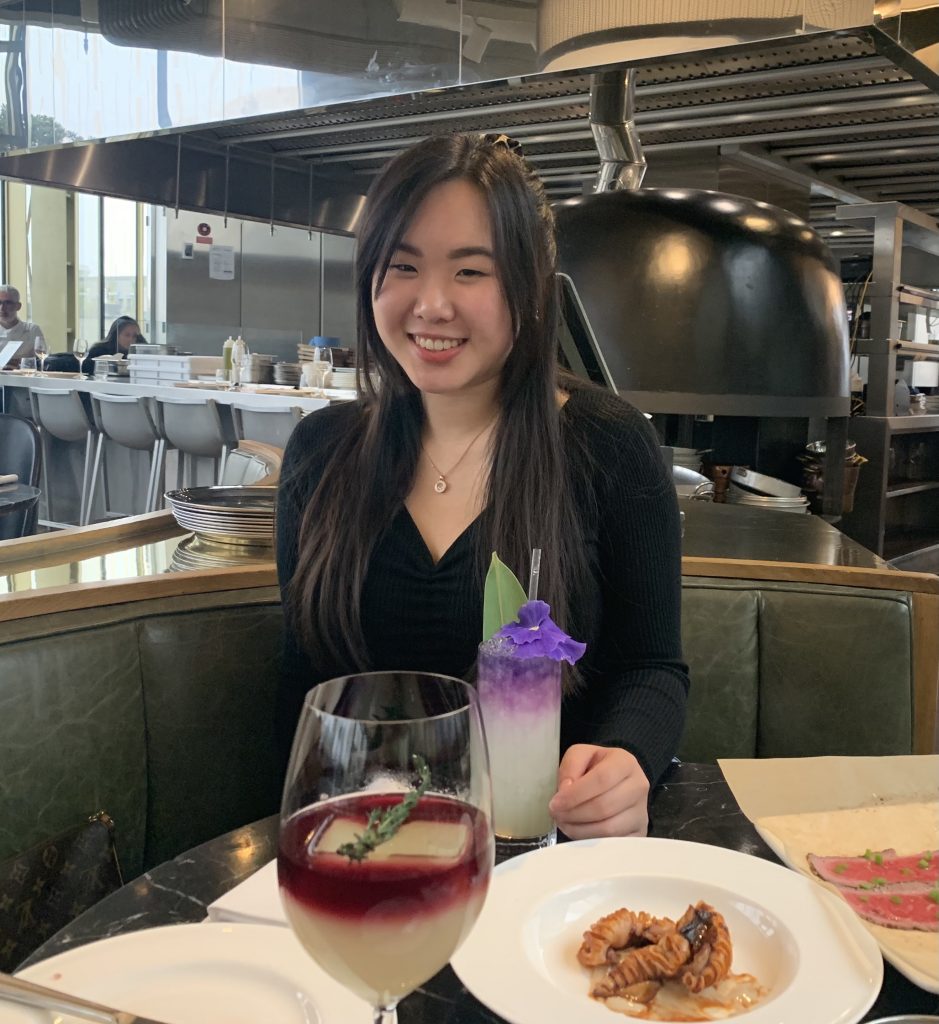 Pauline Zheng – Head of Speakers
Hi! I'm Pauline, and one of this year's heads of speakers. This means that together with Lars, I am responsible for finding and communicating with the speakers. One thing I like about this position is that during the search for speakers, you also come across a lot of other interesting articles and people. So this way you unintentionally learn lots of new things! I am looking forward to the congress, and excited to see you there!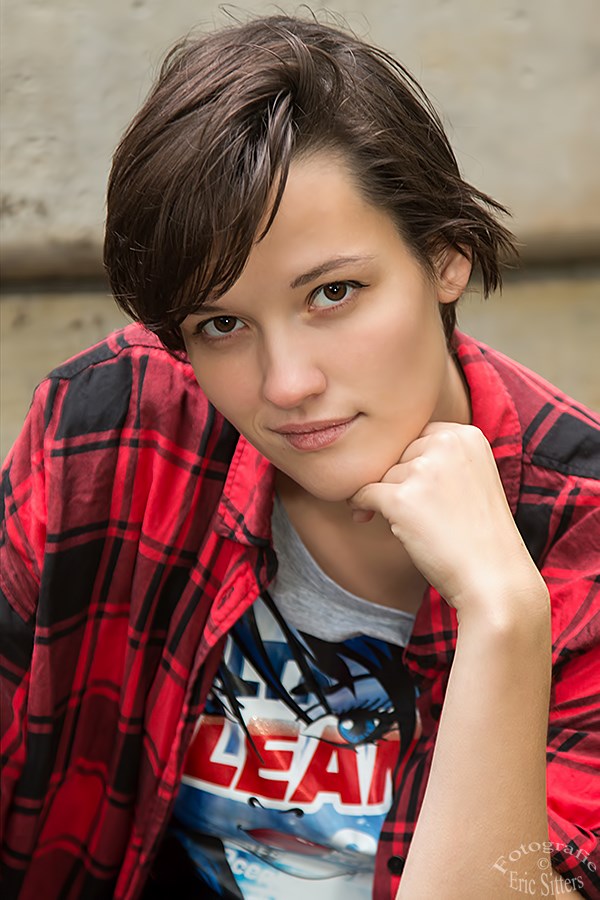 Jade Eversman – Head of Experience Room
Hey, my name is Jade and I'm the head of the Experience Room for the upcoming congress. In other words, it's my responsibility to make the congress more interactable and lively. I'm very excited about this because as fun as soaking up information may be, I feel like it'll really leave an impact when you get to play around with it. I hope that my input will be a lasting experience in the minds of others and you all can enjoy the things we are putting together right now. Hope to see you there!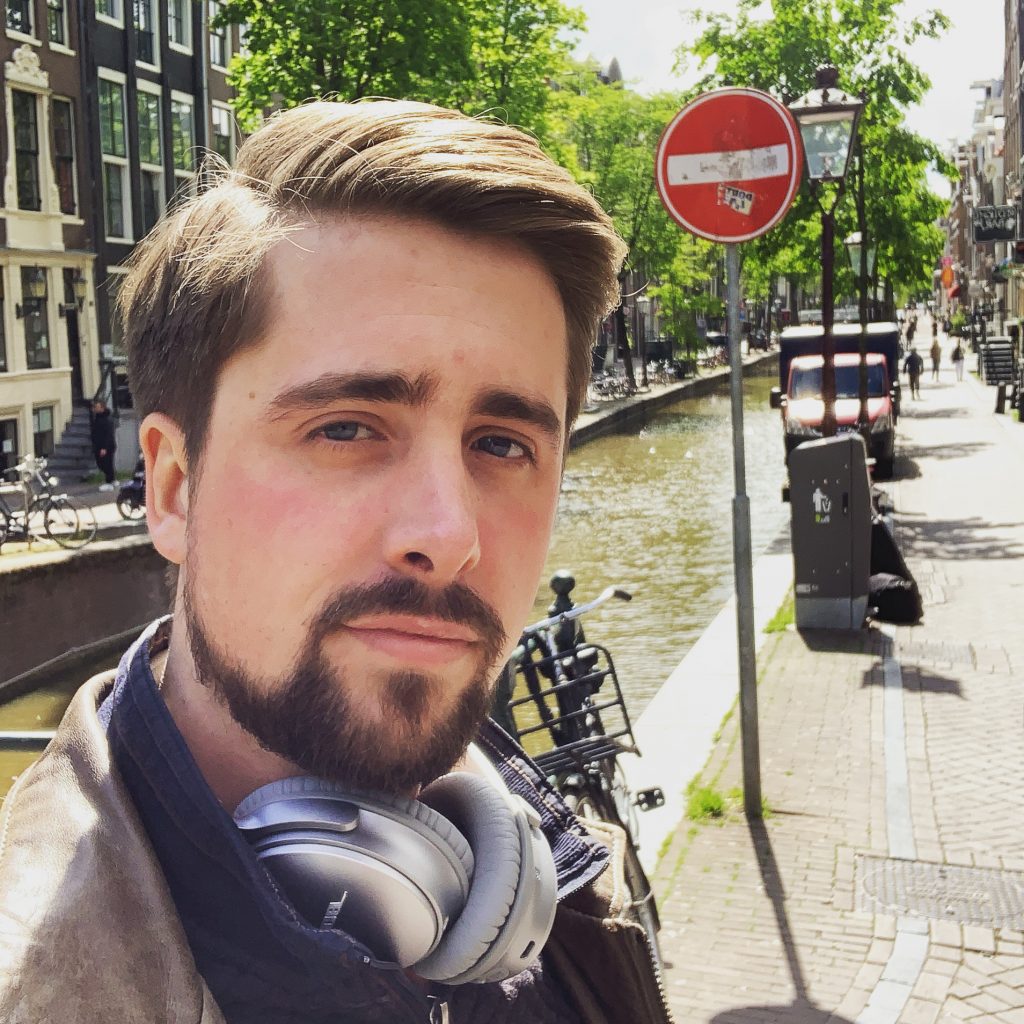 Klaas Land – Head of Acquisition
Hey there! I am Klaas Land, Head of Acquisition for the CongresCie this year. I am responsible for bringing in the money and sponsors that we need to set up an amazing event! When I am not working for the CongresCie, I am following a Master in Ecology and Evolution and hope to eventually land myself a PhD position somewhere at a university. I figured that gaining some experience with contacting and motivating funds and companies would be very useful in my future, but I also just really like working with this team of amazing people that we have to make the congress possible!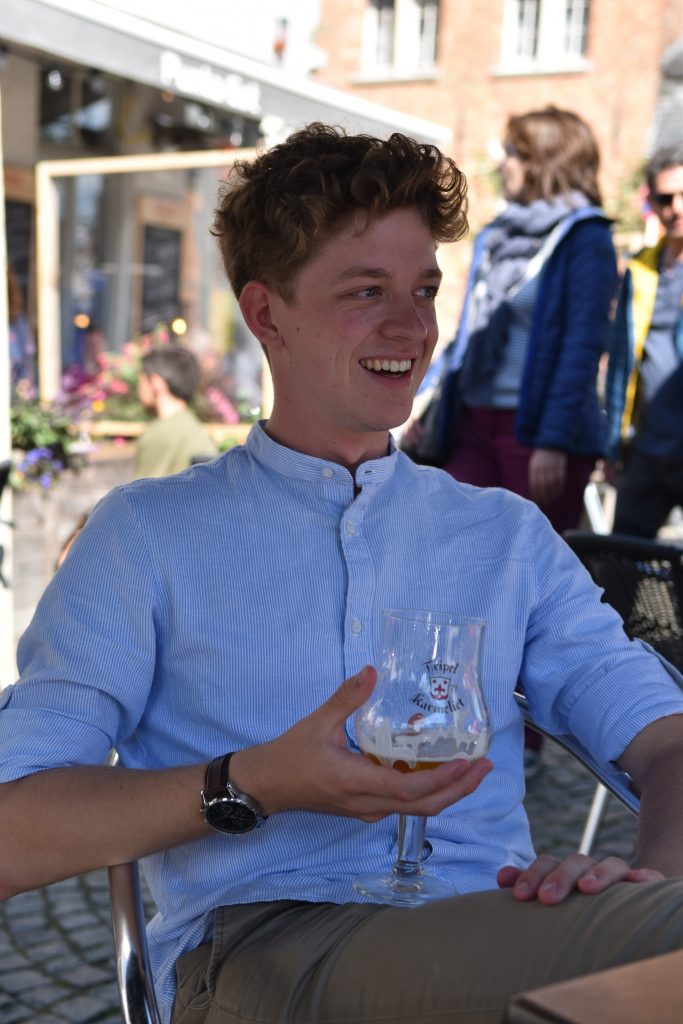 Timo van Hattem – Head of Facilities
Hello everyone! I am Timo and I am the head of Logistics & Design for the Congo congress of 2021. In short, my responsibility is to give this event a professional and scientific appearance. Additionally, I oversee logistic matters on the day of the congress and I make sure that everything goes smoothly. I am looking forward to the congress and I hope you will have an educational and pleasurable day!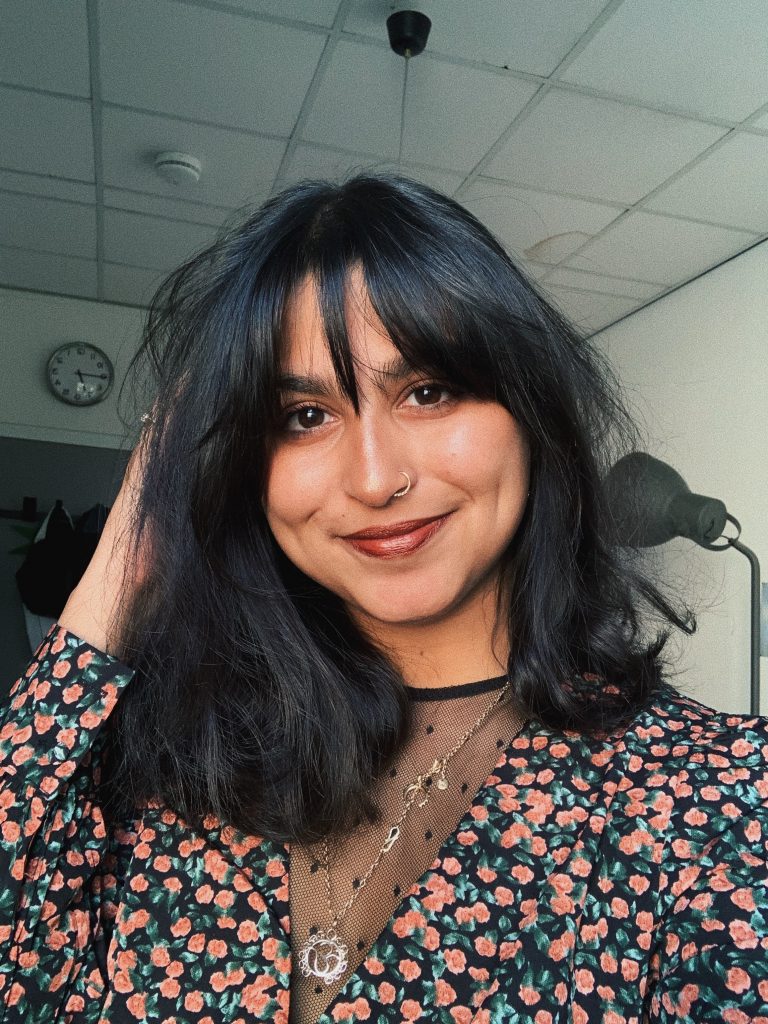 Ishara Merhai – Head of Public Relations
Hi my name is Ishara and i'm the head of promotion this year, i'll be overseeing promotional material, the socials and the website. I feel really passionate and excited about this first online edition and our theme "Pleasure" and can't wait to share more about the pleasures we shall be diving into during the congress!