We are happy to announce this year's COngres:
Twisted Truths: A Surreal experience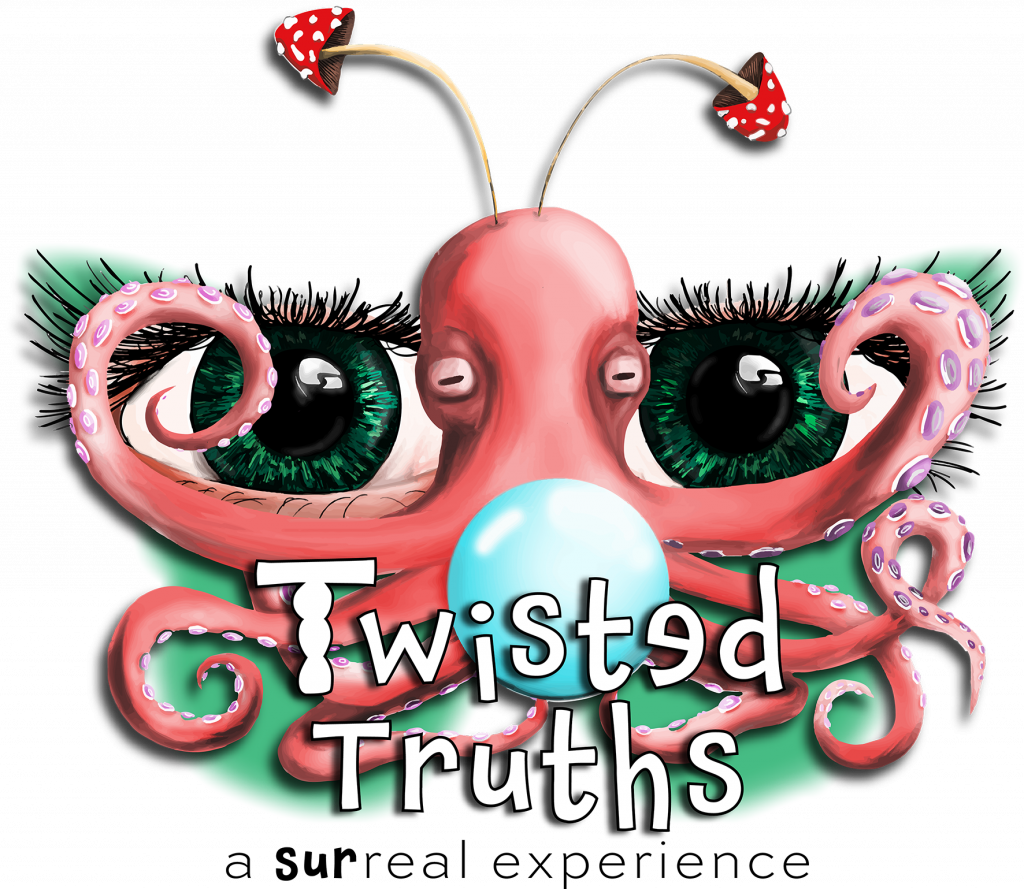 Why do we like magic and illusions?
How does molecular mimicry work?
What is truth?
'Twisted Truths' will take place on march 17th 2022! Save the date for a day full of truths and untruths, mysteries and magic, and illusions and deceptions!
We promise that this year's CONGres will be a surreal experience!
We will explore the concept of truth from the corner of life sciences. We asked ourselves: how can truth be twisted?
Find out how the truth is altered, not only by humans, but by other organisms as well and even by systems within these organisms!
Are you interested? Do you want to find out more about the next CONGres we are planning? Stay tuned trough our Instagram account and this website to learn more about our upcoming CONGres!
You can also meet te members of this years committee here!