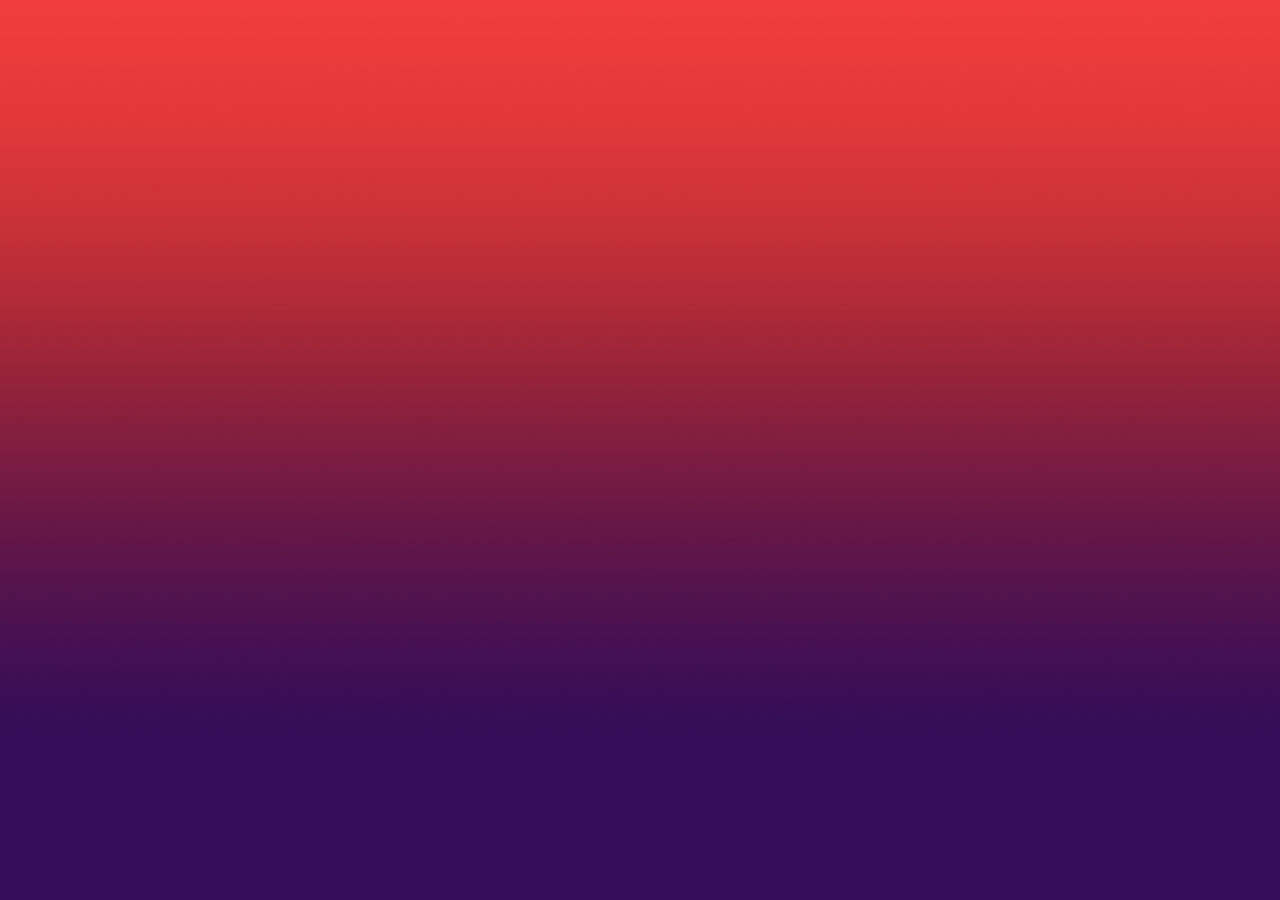 Welcome


2019 – 16th of January – Science Park 904

The CONGres conference is an annual event, organised by biomedical- and (psycho)biology students of student association CONGO of the University of Amsterdam. This year's theme is The Art of Biology and will be held on the 16th of January 2019. To make this event a highlight  in the academic year we are inviting speakers who can greatly contribute to this conference with their research and knowledge. This will be the eleventh year that student association CONGO will organise and host this annual conference. Over the last years the conference has grown from a select and small group of visitors to last year's sold out event with over 250 visitors. Previous subjects have included ''Science and Religion'', ''Breaking Balance", "Food & Science". We are currently working to make this year a great addition to the repertoire of conferences hosted by CONGO.

The conference main target audience are our own students at the life sciences faculty of the University of Amsterdam. We will however encourage students and researchers from different faculties and universities to attend our conference to further broaden their view on the most current research.

The lectures will be held in English. Dinner is included for all visitors and speakers.

---



Artis Library Curator, Hans Mulder


With the utmost pleasure we, the Conference Committee, would like to announce the introductory speaker of Congo's Conference 2018/2019: Hans Mulder of the Artis Library.

Between 1500 en 1900 the way man described, pictured and understood nature fundamentally changed. Inventions, discoveries, and new research methods forced man to adjust his concept of nature and his own place in the world. The road to new understanding was a bumpy one. And still quite a number of people are finding it difficult to deal with the consequences of new facts.

This presentation briefly discusses five important natural historians: Ulisse Aldrovandi (1522-1605) who tried in word and image to be as complete as possible about all life on earth. Observation was important to him, but living in the sixteenth century he could not discard mythical animals; Antoni van Leeuwenhoek (1632–1723), who as a self-educated researcher tried to describe and picture the invisible; Maria Sibylla Merian (1647-1717) who is considered to be the first ecologist, studied the metamorphosis from caterpillar to butterfly. She was a gifted artist and was the first western woman to see a spider killing a bird; Carolus Linnaeus (1707–1778), who – not hindered by modesty – came up with a system that tried to order nature; and of course Charles Darwin (1809–1882), whose theory of evolution by natural selection completely changed what we know about life in general.

These stories will be richly illustrated with images from books of Artis Library of the University of Amsterdam by Hans Mulder, the curator of the Artis Library.



Prof. dr. ing. Hendrik Richter // The Art of Sand Bubbler Crabs


With the utmost pleasure we, the Conference Committee, would like to announce the first speaker of Congo's Conference 2018/2019:
Prof. dr. ing. Hendrik Richter.

An interesting branch of biology deals with animal behaviour. Particularly the behaviour of simple life forms can often be understood as to follow certain rules, which in turn can be expressed by an algorithmic description.
A main idea of generative art is that the art work is created by an autonomous, non-human system, frequently by setting up an algorithmic framework that gains functional autonomy and may develop over time. In other words, in generative art the "artist" creates an algorithmic process and sets it into motion. Subsequently, the dynamics of the algorithmic process generates the art work. As in nature we frequently observe structures and process that are aesthetically pleasing and surprisingly beautiful, is appears natural to take inspiration from biology for generative art.

The talk uses the example of the collective feeding behaviour of sand bubbler crabs. Sand-bubblers are tiny crabs dwelling tropical beaches. Their feeding behaviour involves creating patterns consisting of tiny sand balls that are placed in curves or spirals, straight or bent lines, which finally form overall structures, thus producing astonishing works of natural art. The algorithms presented produce generative art by recreating these patterns. In nature, the patterns are monochromatic as the balls all have the colour of the sand they are made from. The artistic interpretation of the patterns suggests using colours for making them visually more appealing.

Follow us on Facebook for the most recent updates!